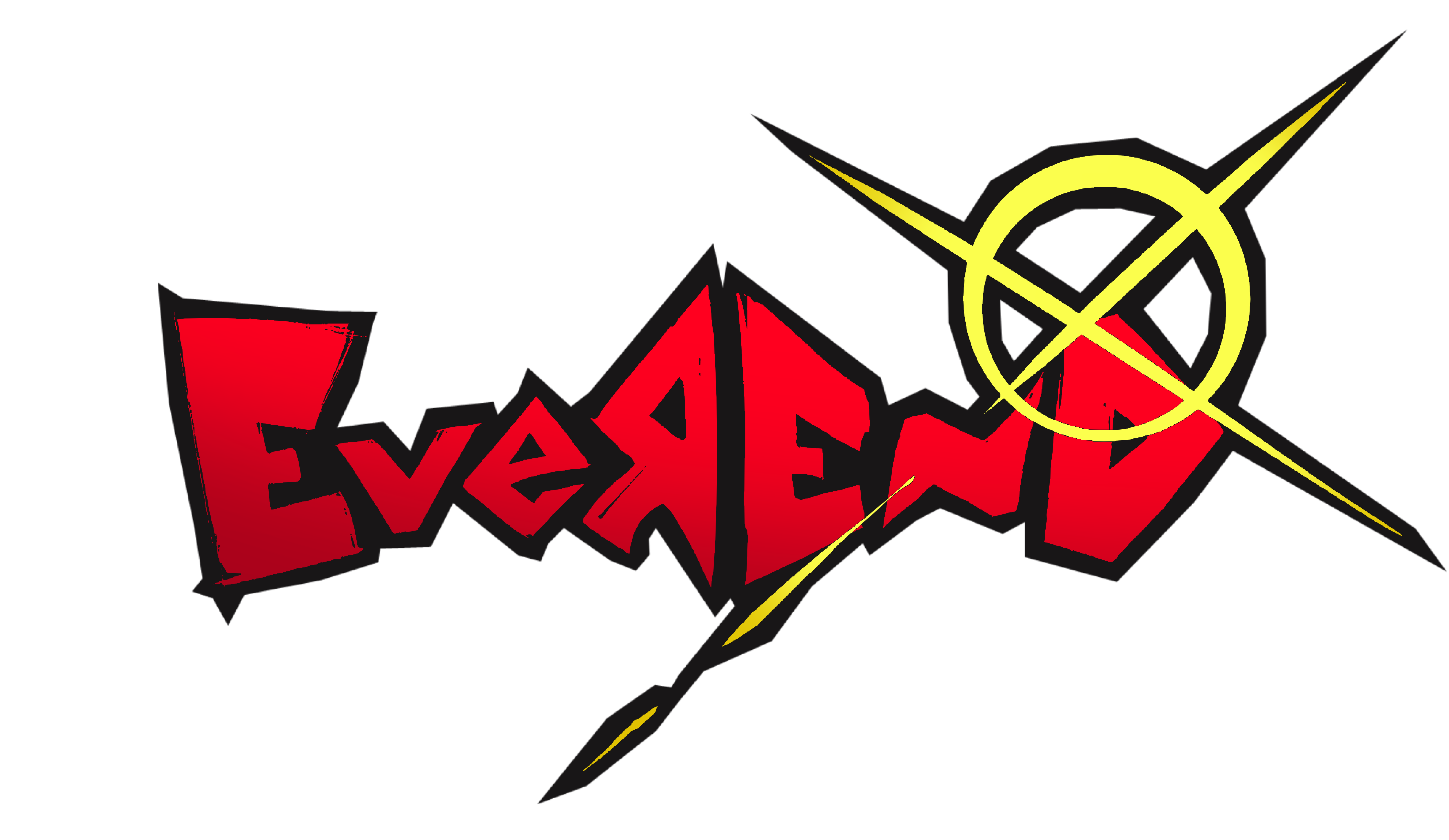 Ever End Alpha/Demo
Ever End - Chapter 0 releasing soon!
---
Hello, Ever End Devteam here!
Thanks for playing the alpha way back when (it's been a while now I guess, heh). Since its release last summer, we've been silently working on our next project, Ever End Chapter 0!
Chapter 0 is the first official release in what can now be called the Ever End series! In the chapter, you get to learn about the origins of End and Zero, as well as what lead up to the events in the Alpha. Other notable features include:
> More polished and slick art with the signature Ever End edge to it!
> An improved battle system, testing your timing and reactions to the limit!
> Improved writing, with the same ridiculously high pace from the alpha!
We hope you look forward to July 1, when Ever End Chapter 0 releases here on itch.io! Check out the pre-release page and sign up for our mailing list for further updates here: https://everendgame.com/news/
Aim for the top!
Team Amaranthine