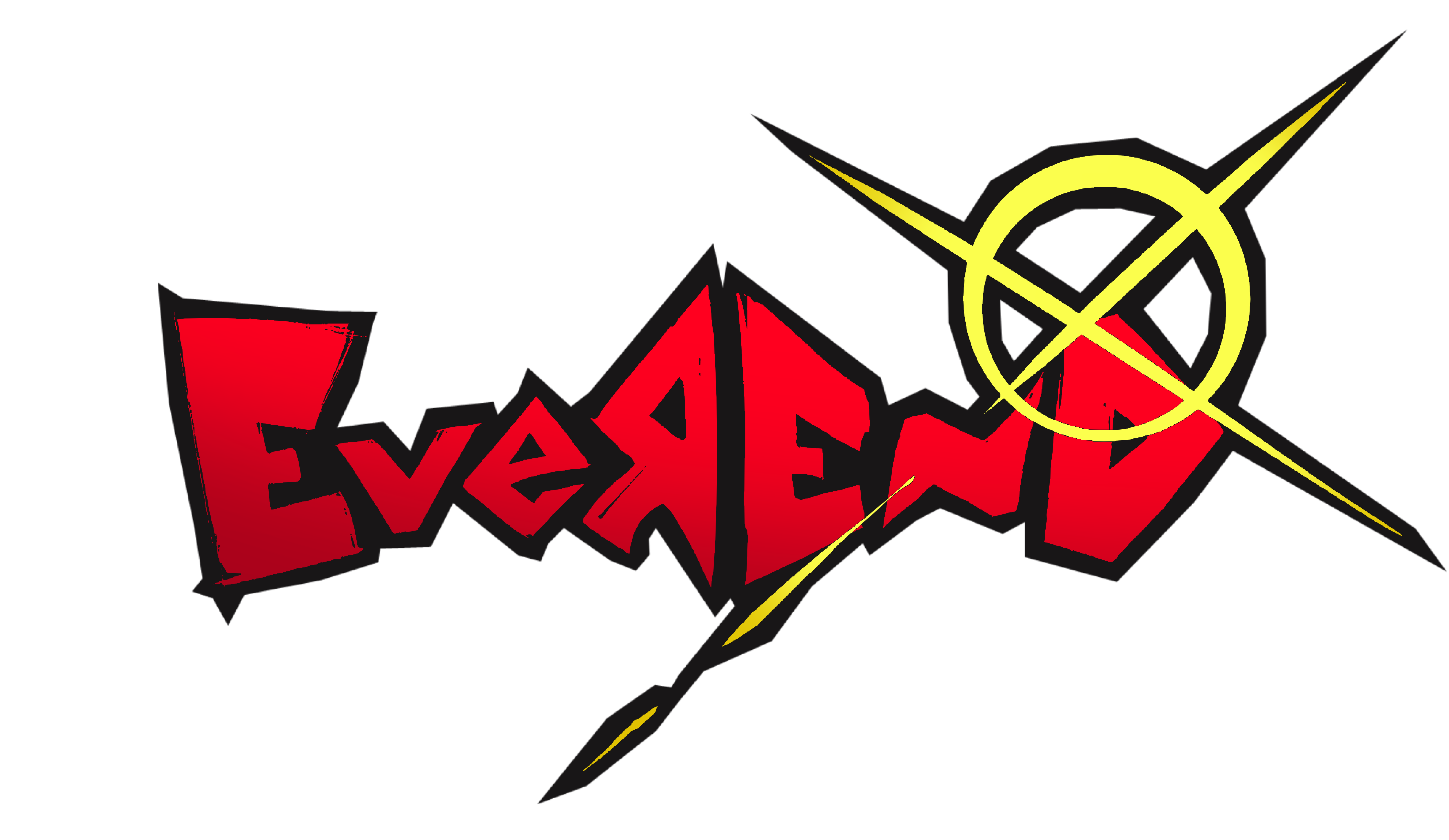 Ever End Alpha/Demo
We are delaying the release of Ever End Chapter 0
---
It saddens me and the rest of the team to announce that we will be delaying the release of Ever End Chapter 0. We still intend to have the release relatively soon, but simply put, we are in need of more time to develop the game. We are incredibly sorry to all of you who have been anticipating the release, we're sorry that we haven't been able to make this decision sooner, and instead ended up announcing it like this just a few days before release.
Frankly speaking, game development is hard, and we should know by now that everything always takes 4 times longer than you think it will. This, coupled with the fact that our team has been scattered after graduation and had to adapt to working and communicating online, has resulted in things taking far longer than we expected.
We tried to be optimistic that we could make it in time for release, but it became apparent that sticking to the release date started taking priority over managing the unreasonable workload.
Today, the pressure finally got to us, and we felt like we needed to re-evaluate our priorities. Ultimately the most important thing to us is making a fun game that lives up to our vision while giving our customers a polished and bug-free experience. We also care about the teams well being and don't want to have to crunch to death. Because of these reasons, we concluded that delaying the game was better than releasing it in its current state.
Good news is that we are not expecting the delay to be super long, as most of the game is already set to go. We simply need a bit more time to polish up some things. We will announce more as soon as things have settled down and we feel confident that things work as intended.
Thank you for your patience and understanding,
Emil Kiviniemi
Team Amaranthine